Application areas
Application areas
Anti-corrosion resin & clay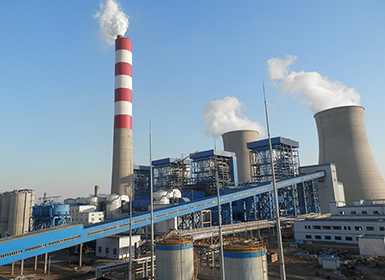 VE flame retardant vinyl ester resin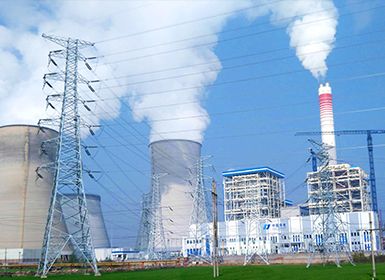 VE Vinyl ester resin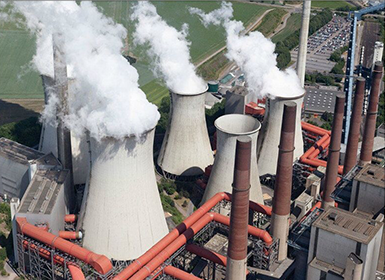 Vinyl ester resin glass flake clay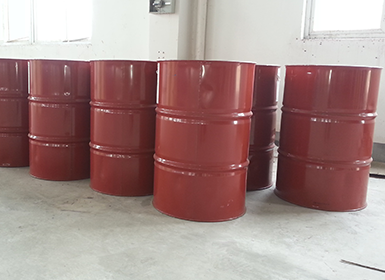 Base coat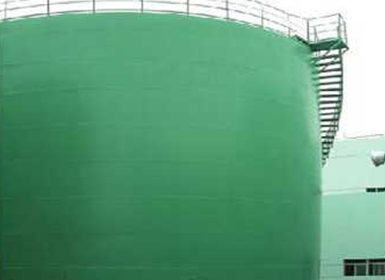 Top coat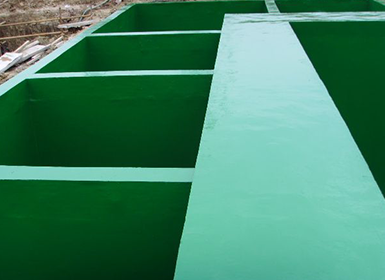 Cesspool corrosion
About geomembrane
Resin & glass-flake clay workshop mainly produce epoxy vinyl ester resin、vinyl ester glass flake clay, priming coat, surface coating, vinyl series special coatings and so on a series of anti-corrosion products. The application case covers the anticorrosion fields, industrial construction, chemical industry, mining and metallurgy, insulation, pulp and paper making, transportation, power plant desulfurization, environmental protection and other industries in various industries.
Teng Kun lifetime support for all products. When you purchase any of our products, we provide free technical support for the useful life of the product. No maintenance contract required. Please contact us by phone: + 86-18366626366 Or by email: sales@tatengkun.com
Wir erstellen Ihnen ein schnelles kostenloses Angebot und planen Ihren Job an dem Tag und der Uhrzeit, die am besten für Sie arbeiten.
Vollständiger Name:

Karen Gong
Telefon:

86-538-8280306
WhatsApp:
Skype:
Detaillierte Adresse:

XIAOXIE DEVELOPMENT ZONE,TAIAN,SHANDONG